I am happily married for 19 years and the proud father of 15-year-old twins.
We all enjoy tennis, travel, music, and language. My wife and I practice yoga and enjoy dance, especially Argentine tango. Article on how and why I came to love Argentine tango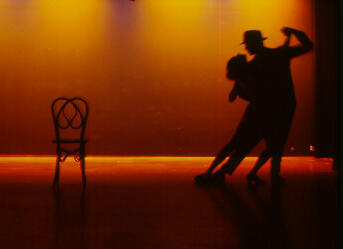 We recently celebrated Aurora's birthday with a surprise milonga. Here are the pictures.